Best selection of Polish foods and ingredients outside of Poland.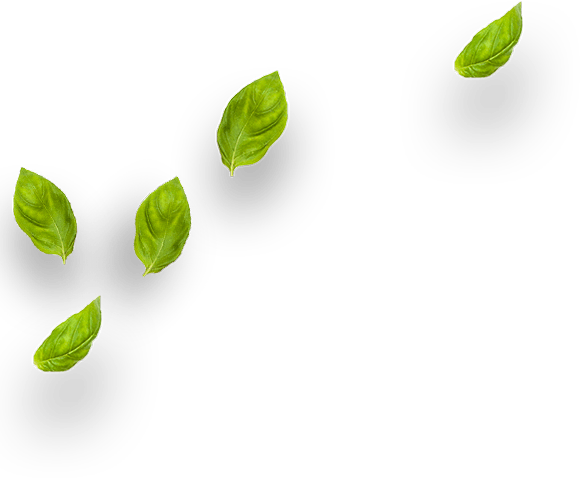 Home-cooked meals are done using Polish recipes.
Come taste our pierogies and other Polish traditional selections.
Authentic Polish Food
Our menu is made from the freshest ingredients.  Come taste our homemade polish pierogies and other favorites.
Fresh Deli Selection
We offer a wide selection of fresh lunch meats, cheeses, and Polish sausages.
Polish grocery
We carry every growing selection of authentic polish goods and foods imported straight from Poland for the most authentic experience.
Seasonal Items
Come see our rotating selection of seasonal products.  Great for gifts and keepsakes.  Now Christmas is in the house.
Bakery
Our selection of Polish cakes, cookies and breads comes from best local polish bakeries.
Souvenirs
Come see our polish souvenirs.  We have keepsakes and mementos to showcase your polish heritage. Best Polish Pierogies around.  Come try our home cooked meals.
Pierogies
Potato & Cheese
Potato & Cheddar
Potato
Kraut
Kraut & Mushroom
Meat
Spinach
Potato, Kraut & Bacon
Sweet Cheese
Plum
Blueberry
Pierogi
Ziemiaki & Ser (Ruskie)
Ziemiaki & Cheddar
Ziemiaki
Kapusta
Kapusta & Grzyby
Mięso
Szpinak
Ziemiaki, Kapusta & Boczek
Twaróg
Śliwka
Jagoda
Polish Entries
Stuffed Cabbage
Dumplings with meat
Cheese Blintzes
Tripe
Hunter Stew
Daily Soups
Vegetable Salad
Polskie Dania
Gołąbki
Pyzy
Naleśniki z serem
Flaki
Bigos
Zupy
Sałatka Our Polish Deli and Grocery is full of Polish products. Come see all that we have to offer.

Our slection changes often. Please stop by to see all we have to offer.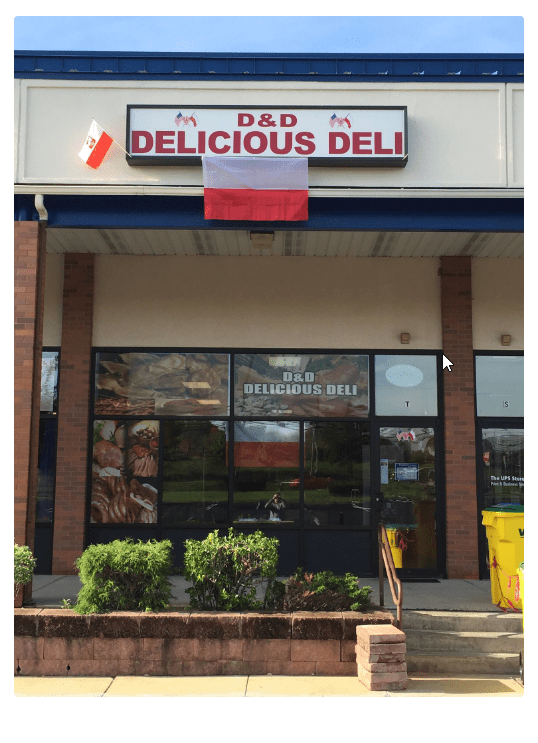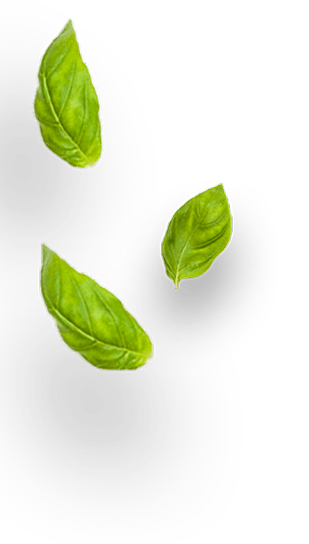 We opened our store 12 years ago.  Since our opening, we have been trying to provide our customers with authentic Polish cuisine and imported products strait from Poland.  Come see our every growing selection of authentic products and taste our delicious home cooked Polish meals.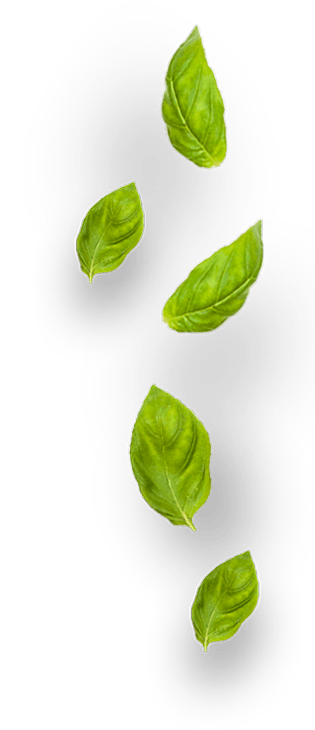 Our products imported straight from Poland. 

Our menu is home cooked and delicious.  Come taste our Pierogies and other favorites.

Please call us and let us knwo how we are dong.   We hope visit our store and beome a customer.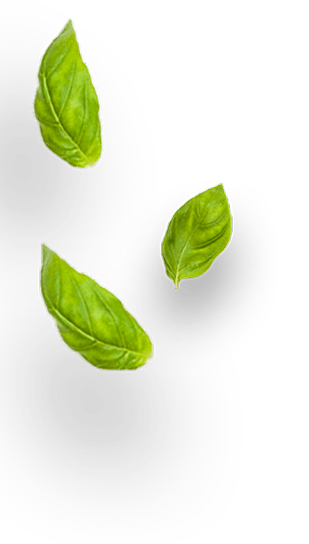 Went here for the first time on an adventure from Lancaster PA. They are very helpful. I got what I needed for our Christmas eve dinner as well as lots of advice from other customers about other Polish traditions to include in the special day. I will make the trip often for the quality and love in the food & customers.

Many delicious Polish food options. Friendly service. Great food

Outstanding food…better than Grandma used to make! Deli meats are also quite good, Outstanding service and a much better selection of imported goods than you would expect from a smaller place. The best parts? Prices are competitive with larger places and portions are quite good. Much like Grandma's house, if you leave hungry, shame on you! The place is always jumping and I truly wish them all the success in the world!

Love this place! Finally a polish market in our area again! They have everything from meats like kielbasa(several types) to pierogies and candy, polish groceries, baked goods and much more. Reasonable prices for a specialty store. Plus they have a menu to order from for hot meals and a few tables to dine in.

This place is great. Sometimes you get that itch for homemade pierogies and galumkis but don't feel like making them from scratch.

One of the best places in the area with a Polish food service is great employees nice and very kind.if you don't believe me stop by at yourself and check it out and then comment on the website

You can reach us by filling out this form or please call us any time during business hours.
Call Us
(267) 477-1601
Address
1250 Bethlehem Pike unit T
Hatfield. PA 19440
Hours